Why Buy From Us?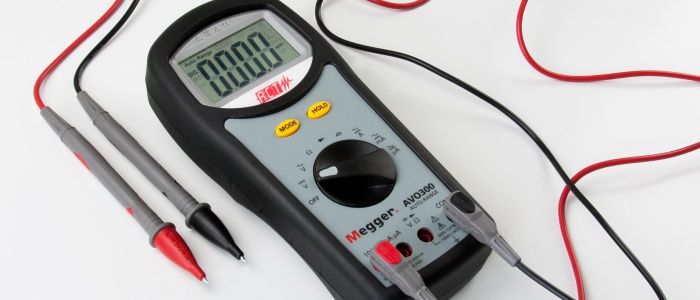 Our aim is simple. We want to offer products that make the engineer's job easier and solve their problems faster.
Unique Product Range
Our focus is to design and provide a unique range of equipment for test and measurement. Battery Testers and Alarm Troubleshooting Solutions including spike suppressors and filters are all our own creations – based entirely on the engineer's needs.
35 Years Experience
With that amount of experience, you can trust us to provide an effective service. Whether you're ordering direct from us or from our trusted distributors, our priority is to get our products to you safely and on time. Likewise, with special requirements just contact us and we'll do our very best to meet your needs.
Free Delivery
Orders placed before 12noon and over the value of £150 (+VAT) are eligible for FREE* delivery.
Free Technical Advice
We'll provide free and unlimited technical assistance on our products. Simply pick up the phone or perhaps go through our website's Product Troubleshooting Archive for answers. However, not only will we provide technical support on products, we'll also go one step further and give advice on general alarm troubleshooting. We'll always try our very best to help you on technical alarm matters.